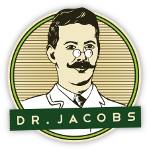 I received some products from Dr. Jacobs Naturals to review. I am very pleased with how well they work and happy to know they are made of all natural ingredients. These products are NON-GMO, Paraben Free, Sulfate Free, Gluten Free, Free of artificial dyes & coloring. PETA Cruelty Free & Vegan.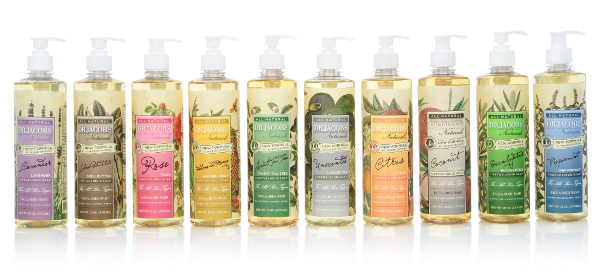 Although I liked all 3 items I received, the peppermint hand soap is probably my favorite of them. I liked how it had just the right amount of lather to it and how easily it was to rinse off. I have been using it for a week now and my hands feel soft. The peppermint scent is rich.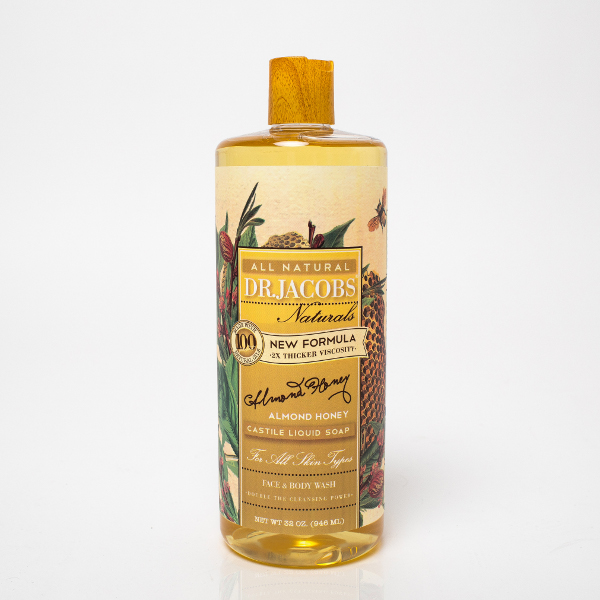 Dr Jacobs Naturals Castile Soap line is 100% Made in the USA!
Free Shipping Now! - Free Shipping on all Dr. Jacobs Naturals products totaling over $20! Use code freeship20
https://www.usfamilycoupons.com/coupon.php?regionid=75&bid=13679&dealid=3593 .@usfg